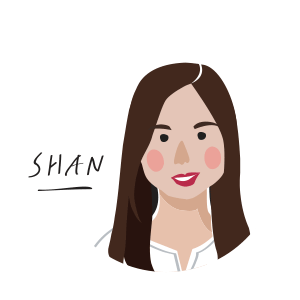 LOCATION
Bellevue, WA
EMAIL
Hi, I'm Shan.
I believe design is fundamentally about problem-solving. I shape ideas into products that help us to live and work better with our loved ones, and beyond. I currently work on designing the product user experience and telling product stories. Previously, I also worked as a Multimedia designer in a digital agency.
More about me
INTERACTION DESIGN
---
User Experience
App / Web / Hardware
PRODUCT DESIGN, code AND SALES
---
Slate
People don't need to think about how their WiFi needs might change when they travel. GL.iNet Slate is built with open technologies to make sure users have choices to customize their awesome experiences, anywhere and anytime. Upgrading from an existing product Creta (GL-AR750), Slate(GL-AR750S-Ext) has made its first appearance in the CeBit 2018 and it is available on Amazon now. Recently, it has been selected as a CES 2019 Innovation Awards HONOREE in the Cybersecurity and Personal Privacy product category.
View Case Study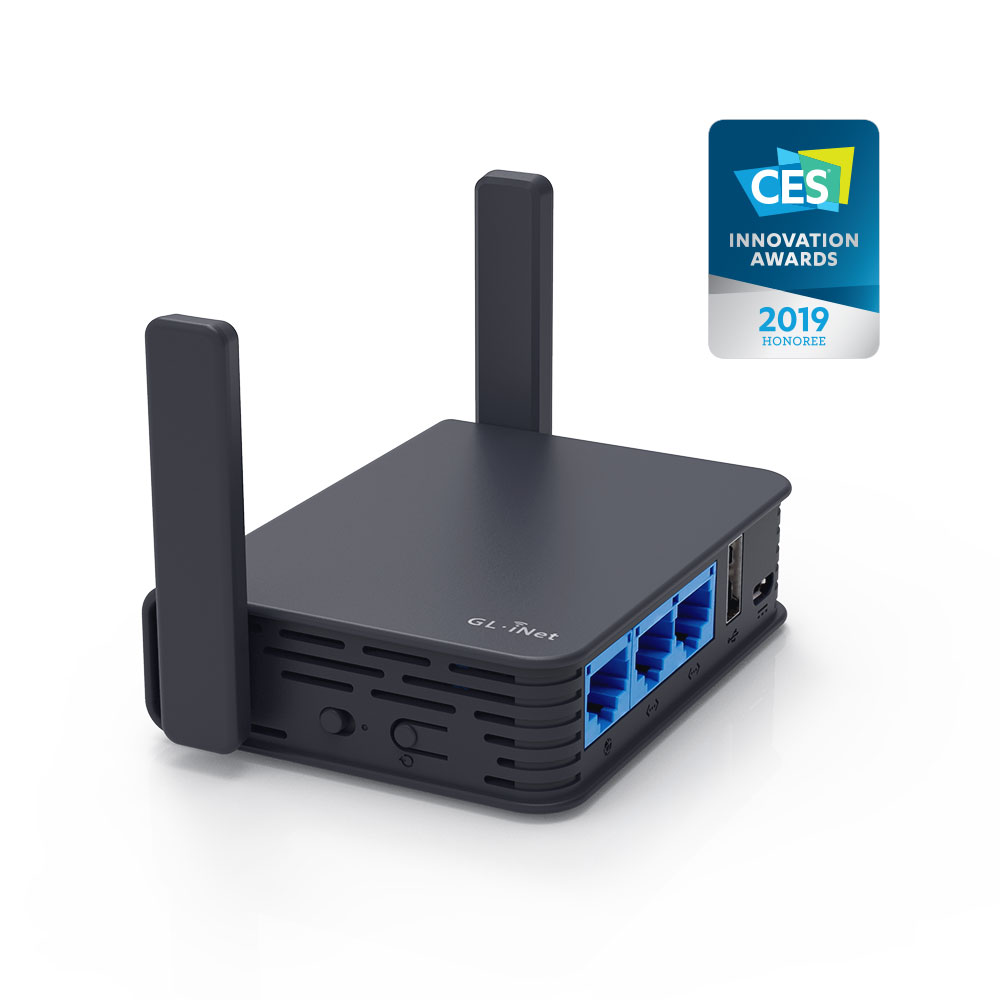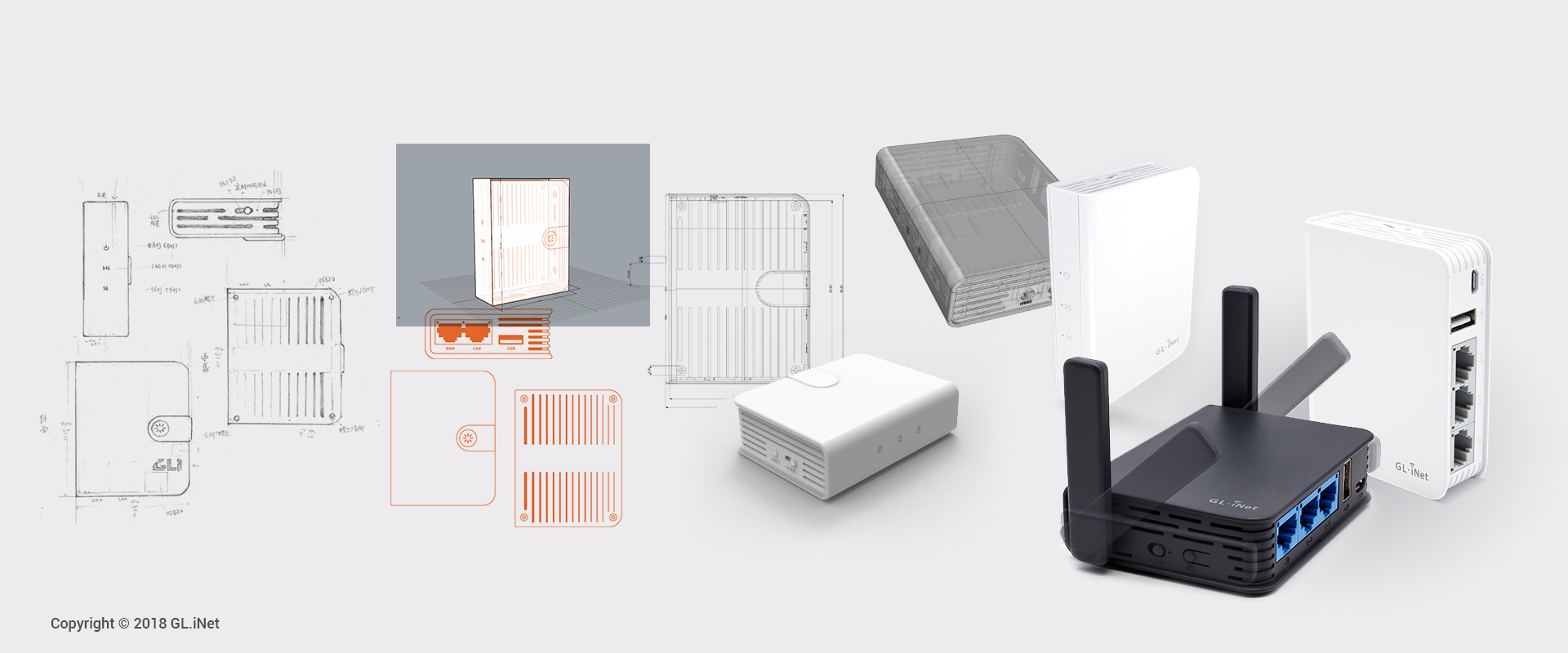 UX/UI DESIGN, MOBILE APP INTERFACE AND INTERACTION DESIGN
---
Mesh Router App Design
There're many mesh routers in the market for whole home Wi-Fi, but none of them are running OpenWrt and providing configurable security features for users. Compared to the first generation of the GL.iNet router app, this one will primarily focus on improving the usability of mesh network configurations with cloud options and the integration of third-party VPN service.
View Case Study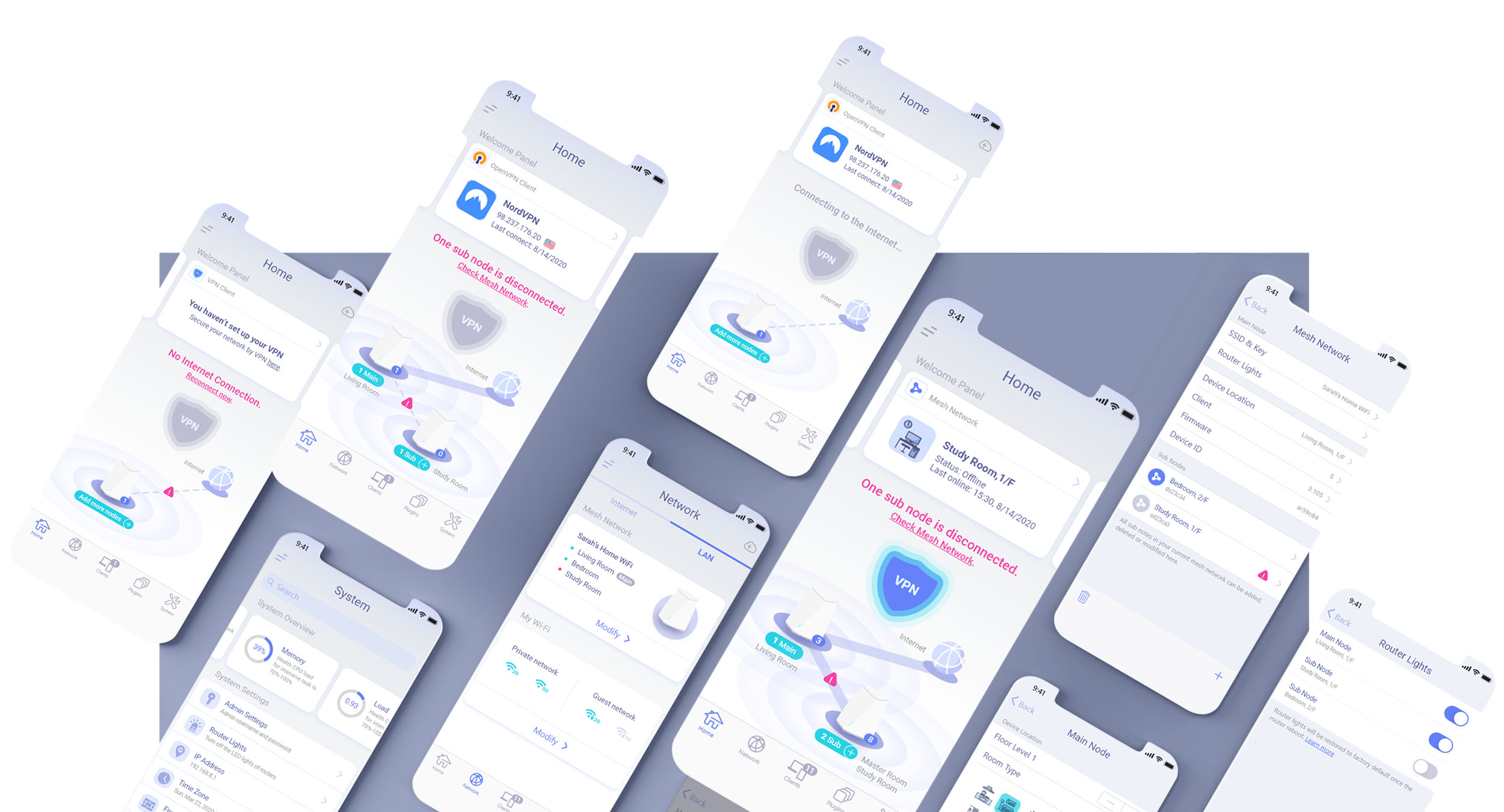 UX/UI DESIGN, WEB AND INTERACTION DESIGN, DESIGN MANAGEMENT
---
AstroRelay
AstroRelay is a secure tunnel for remote accessing devices. This is a solution that lets users create public URIs to access their local resources, 4G LTE networks and behind NAT. It supports remote SSH, remote Raspberry Pi, remote desktop, etc. This project is an extension of GL.iNet existing networking hardware business scope, and it aims to fulfill the needs of creating easy remote access deployment.
View Case Study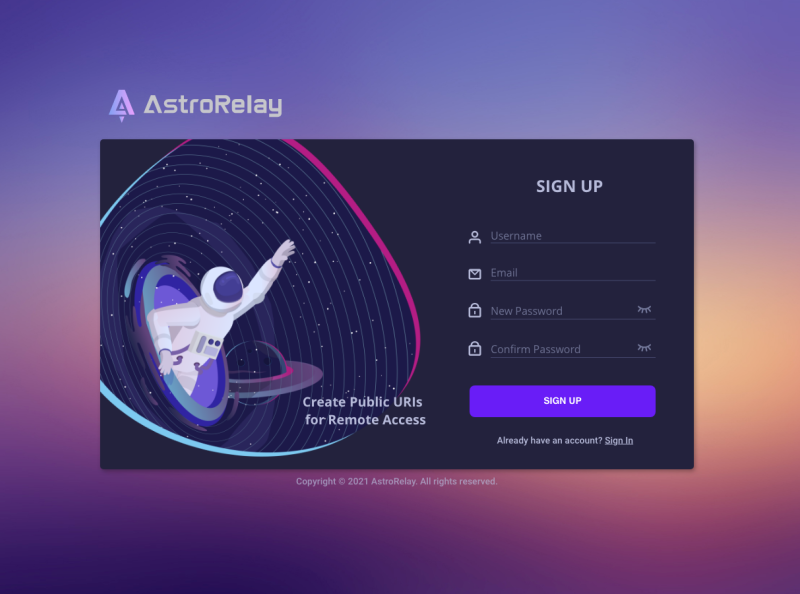 START-UP PROJECT, DESIGN AND PROTOTYPING
---
ClothClip
ClothClip is a creative and eco-friendly platform for people to get their own fashion advices. We created a unique and special channel for people to communicate with the fashionistas in town to get inspired on how to mix and match clothing, and fashion boutiques can increase sales by our online-to-offline marketing solution with the usage of ibeacon technology collaborating with the mobile application.
View Case Study
UI/UX DESIGN, CODE AND Marketing
---
NW iMedia eNewsletter
An interactive eNewsletter for New World iMedia(or New iMedia) clients who want to know how digital advertising and online marketing will help their business grow.