How do you become a designer?
---
I was gifted in drawing and painting since I was young. When the time for college came, I decided to follow my heart to become a visual designer. But I ended up going to a school of humanities. I attended multimedia art practice courses and got on-campus design jobs as many as possible.
Through this experience, I became a multimedia designer in a digital media agency where I developed a real taste for an end to end product/project development that has shaped my practice of design to this day. I believe good design aims at finding the best solutions to the problems that permeate to marketing, sales, and customer experience.
View My Résumé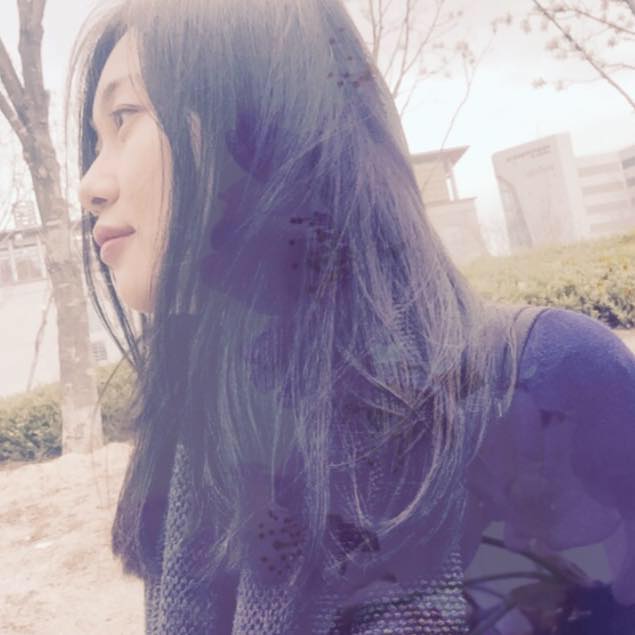 Ok but what can you do? Like, specifically?
---
DESIGN
INTERACTION DESIGN
Mostly web related products, also on software user interface design across devices.
PROTOTYPING
For software or apps, I will make visuals depending on the required fidelity. For hardware, I will render a 3D shape in Rhino and then 3D printing.
VISUAL DESIGN
I am directing the branding of my current company. Previously, I did a lot of graphic design.
CREATIVE DIRECTION
Directing a multimedia design team for almost two years, in charge of company's product ID design, UI/UX design, graphic design and brand marketing
ANIMATION and VIDEO
Used to do a lot 2D animations by using Adobe Illustration and After Effects, now I can do some 3D product showcases. I am also familiar with filming and video editing skills with Adobe Premiere and Apple Final Cut.
INDustrial DESIGN
Learnt from zero. Made 3D modeling for two networking products from scatch before move the 3D project to hardware engineers.
USER Experience design
I focus on user experience online and offline. I will do user reserch occatioanlly, which epends on the nature of the projects I work on.
INFORMATION ARCHITECTURE
I do this when my team needs to decide how to arrange the parts of something to be understandable. Usually happens everyday during the process of product development.
CODE
HTML5, Bootstrap
Built many responsive sites with them, including this one.
CSS, less, sass
Mostly the former one. Baby steps with the latter two.
JavaScript, jQuery, JSON
I use them for many projects previously. Still use it sometimes. Such as generating animated vector graphic powered by JavaScript.
React, Vue
Just start learning them
GIT
Have difficulties to remember all commands, need to google them or use git tools
SALES & MARKETING
SALES Revenue
Double the sales revenue of our branded products on Amazon compared to the same period last year.
LEAD GENERATION
Installed instant chat app on the website and generated qualified leads ~10% more per week.
Direct marketing
Email marketing engagement with existing customers, achieved around 42% open rate and 15% click rate.
Product launch
Successfully launched two router products on Amazon. One of them was ranked once #21 in the networking section during the first week and sold out in three days.